Win a $5 gift card! Send us your ideas for the 11/7 Holiday Create-Make-Take event!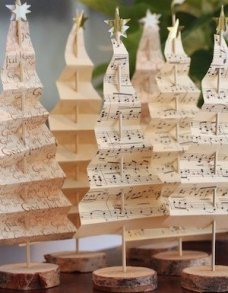 There is still time to sign up for our Halloween Create-Make-Take online event on October 3 but we are already planning our next holiday event for Saturday November 7. We'd like to hear from you!
What projects would you like to see offered? Email your suggestions to us at info@hearts-n-craftsetc.com by Sunday September 20 at 5pm and be entered into a drawing for a $5 gift card to spend in the HnC online store.